Short and inspiring videos to vibrate hearts, a quick and easy way to spread your action.
Originally, the Will for Change project aimed to bring a touch of happiness to our daily lives through simple gestures which, however, can have an incredible impact.
Today, the project is growing and also seeks to disseminate all actions or positive information via social networks (Instagram, Facebook group) as well as on the platform. To support this, a new video format has just emerged: Les Good Vibes onLive! A simple, fast and efficient way for everyone to spread their action in an impactful way.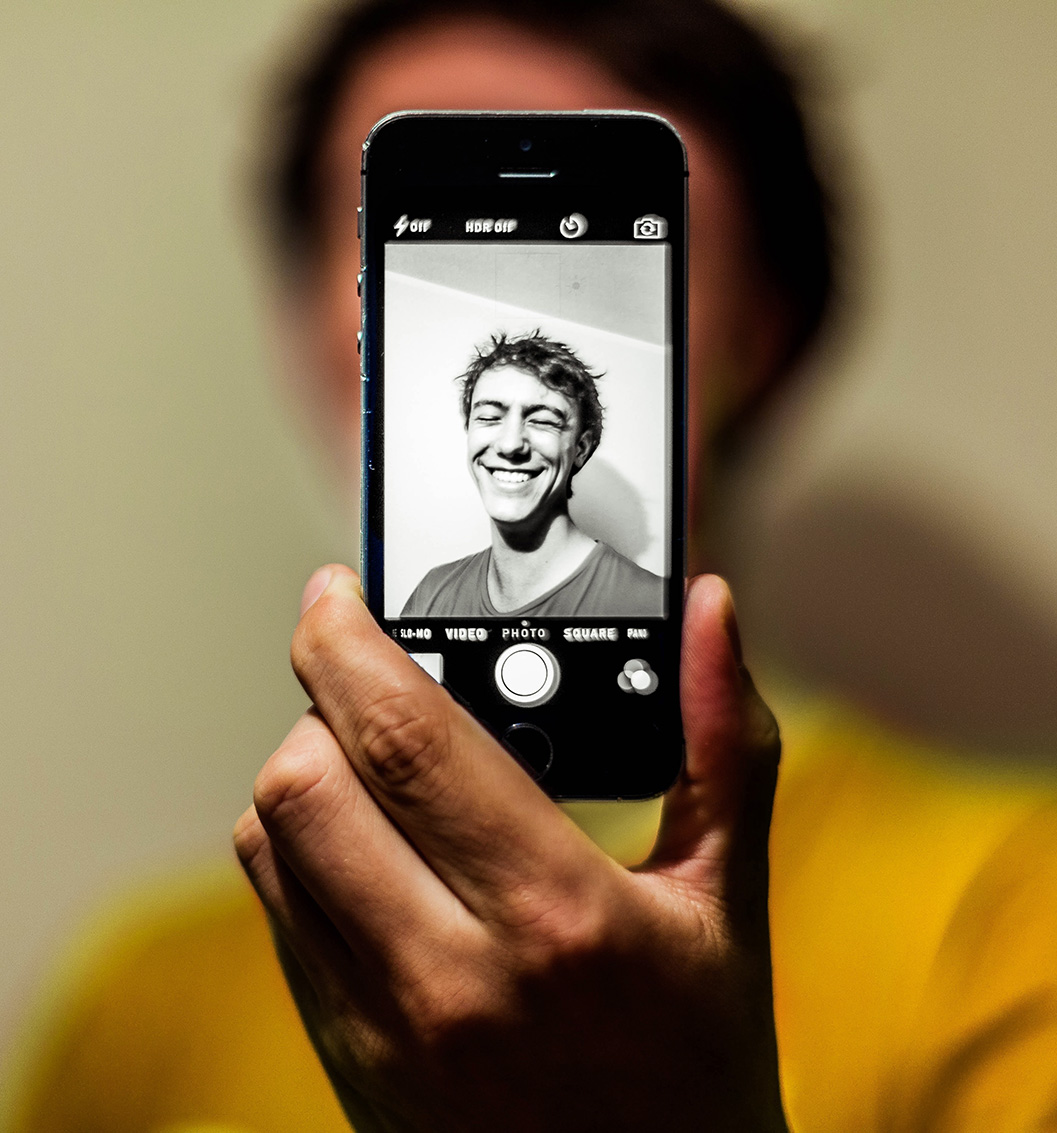 What are the good vibes onlive?
Simple, fast and effective videos
The objective of these videos is to allow anyone wishing to highlight an action in this format to do so. As with the Will for Change, the importance is not the size of the action or the quantity, nor to highlight to shine. The goal is simply to inspire other people and show that change is possible! and video is one of the most effective means for that today!
The installation of these videos is very fast and requires no special skills. Just a few start-up precautions to have a correct quality and to avoid getting lost 🙂
How does it work?
Lights, camera, action!
The videos last approximately 1:30. The short duration aims to keep all the attention of the spectator while going directly to the heart of the subject. The format is identical for all videos and is divided into 3 questions:
Send us also videos of where the action takes place, the people who participate (if they agree). If you want more information, you can check out our video guide.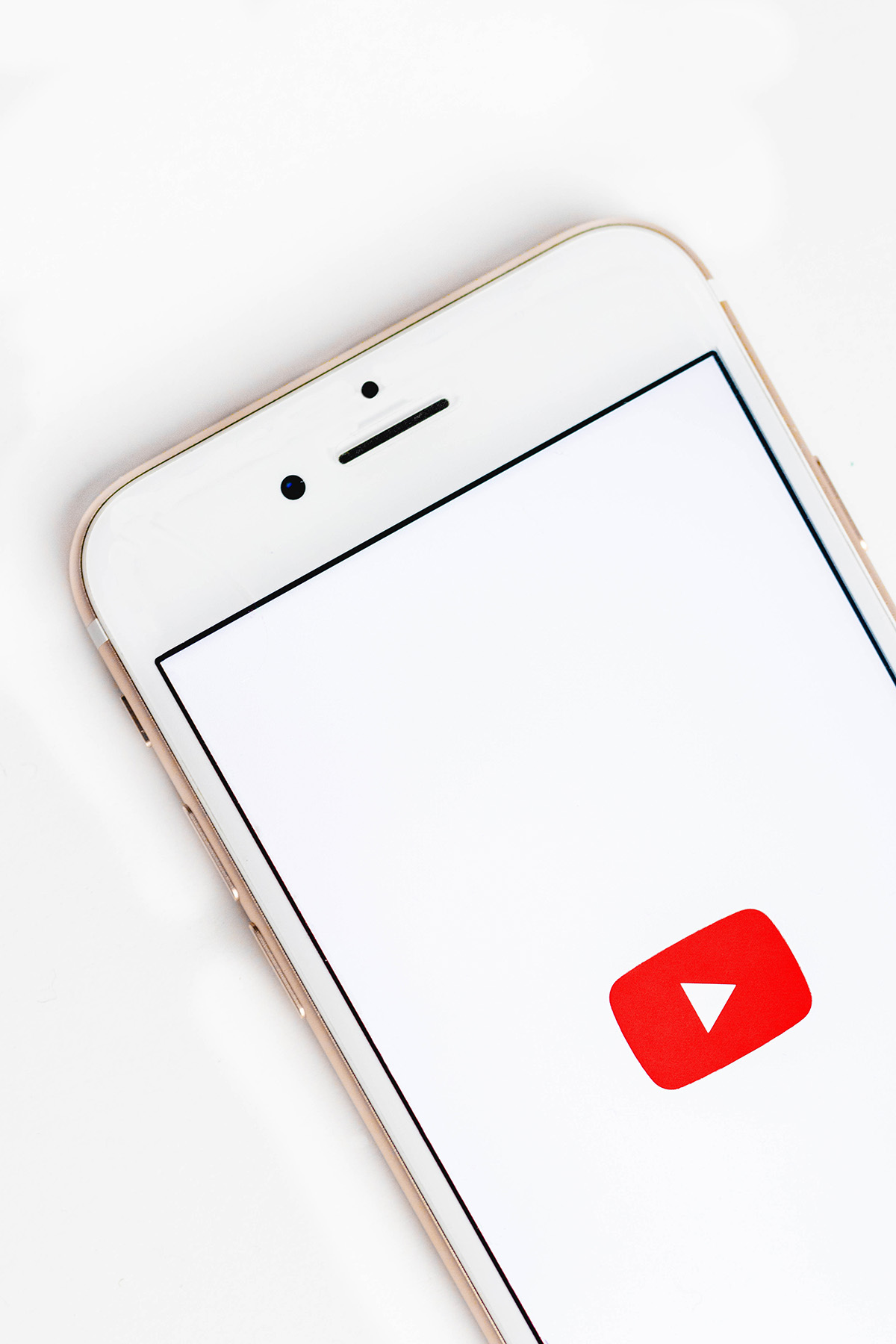 Good Vibes onLive video sample
Are you looking for inspiration? Here are some videos that have highlighted beautiful projects.
Others will follow very soon, maybe yours!
Sunra
Street art
Spreading love everywhere, for everyone.
Danny
Ladles of love
Feeding people in need in South Africa.
Myriam et Pierre
Wheeled World
Disabled world tour and adventure media accessible to all.
Marjolaine
Un sourire à la fois
Netflix like platform to help struggling entrepreneurs.
Marie-Alice
Now you see me
Calendar for non-profit organizations with women from the world.
Lisa
Les lettres perdues
Anonymous letters for isolated people.
Clément
La Fourmilière
Online french courses for migrants and refugees.
Mathilde
Avi'Sport Santé
Using sport as a complement to therapeutic treatments.
Florentine
Le Saga
Taking struggling farmers to sea and coaching them.