Give, smile, share, love...
So many values in common
that it's time to spread!
Will for Change was born from the simple observation that changing things alone is difficult, but what would happen if each person took even a few minutes to do something good?
Who knows the impact that a simple smile can have on a person's day, and therefore on the day of other people they will meet?
Discover the project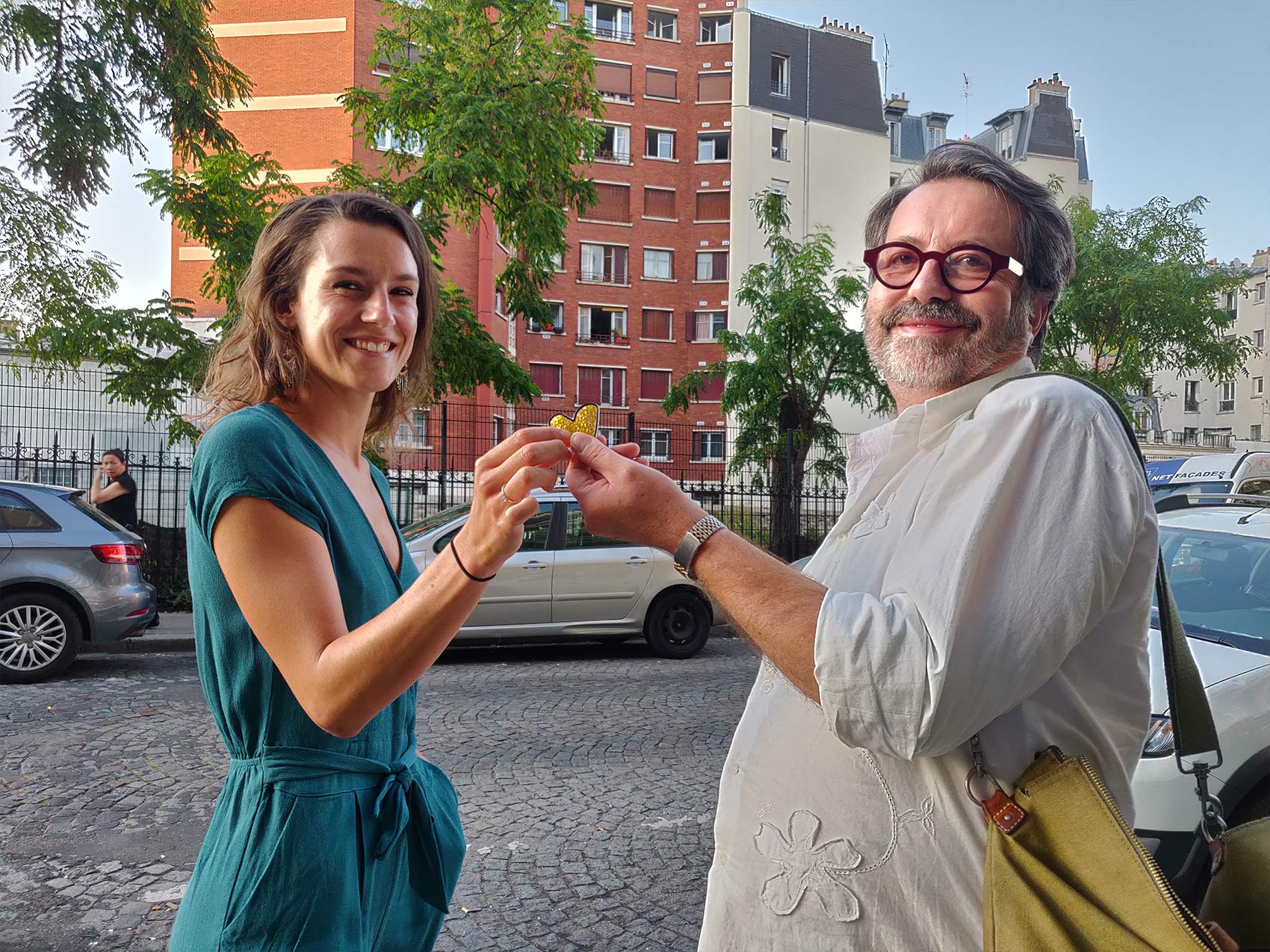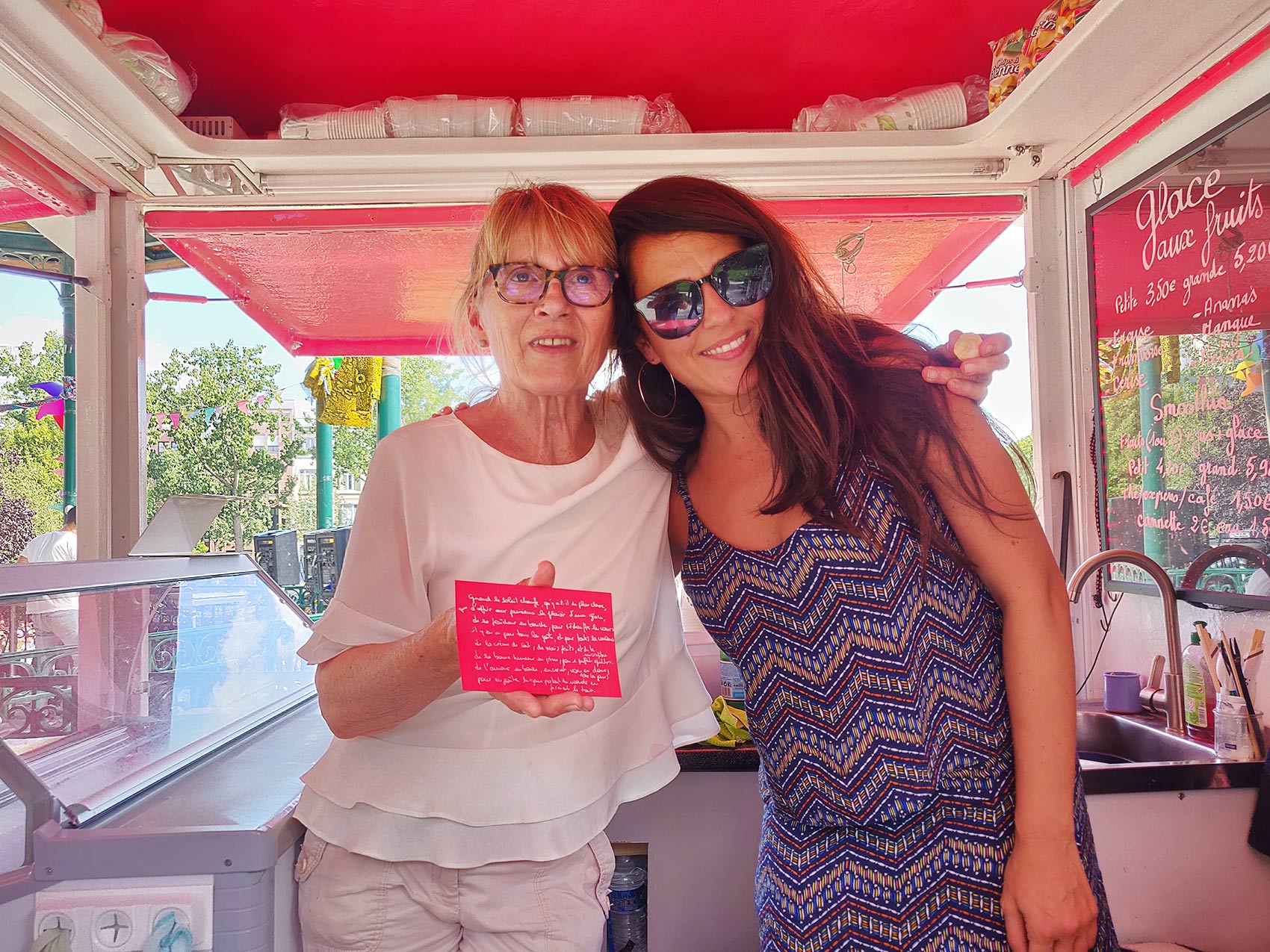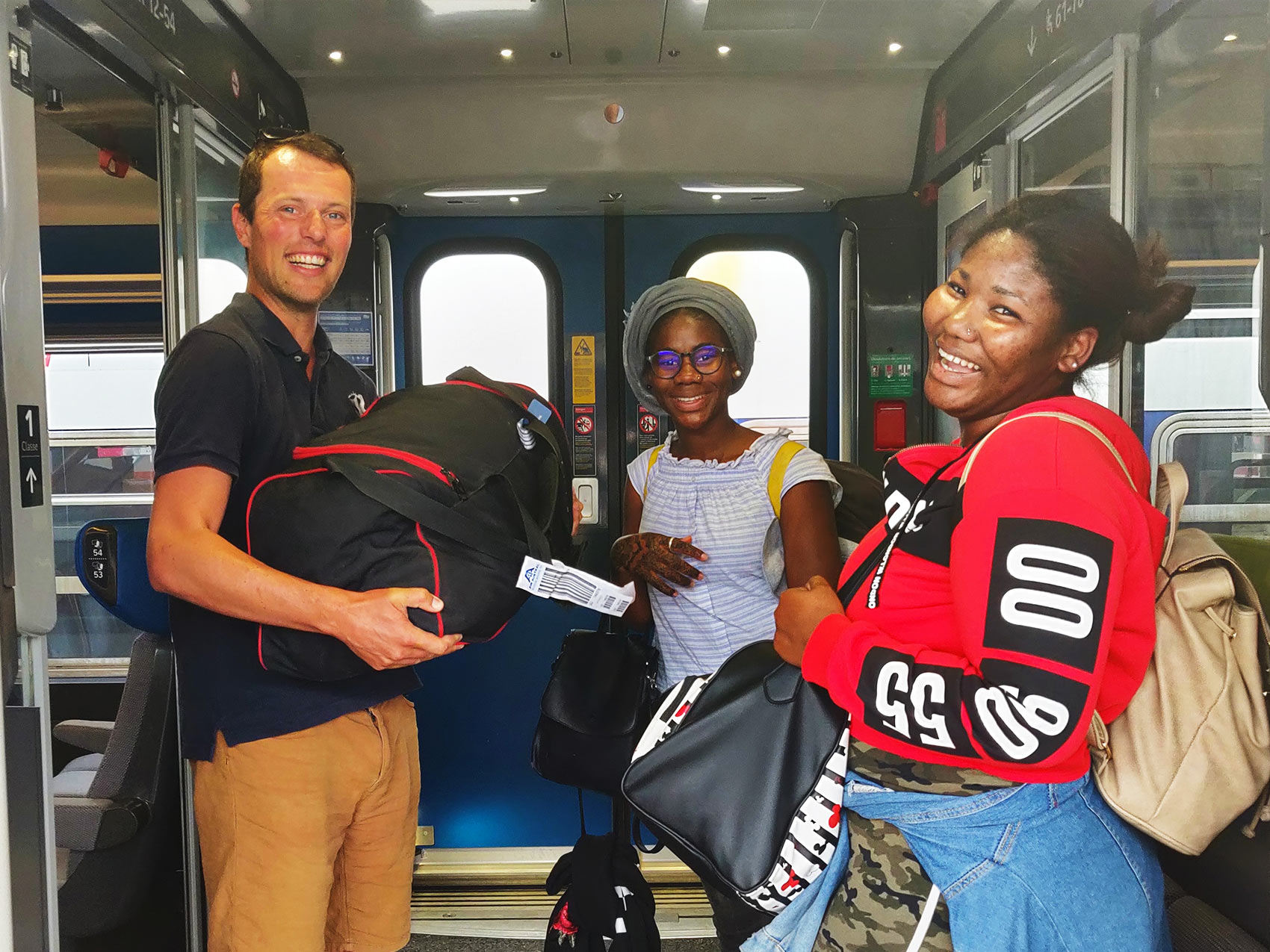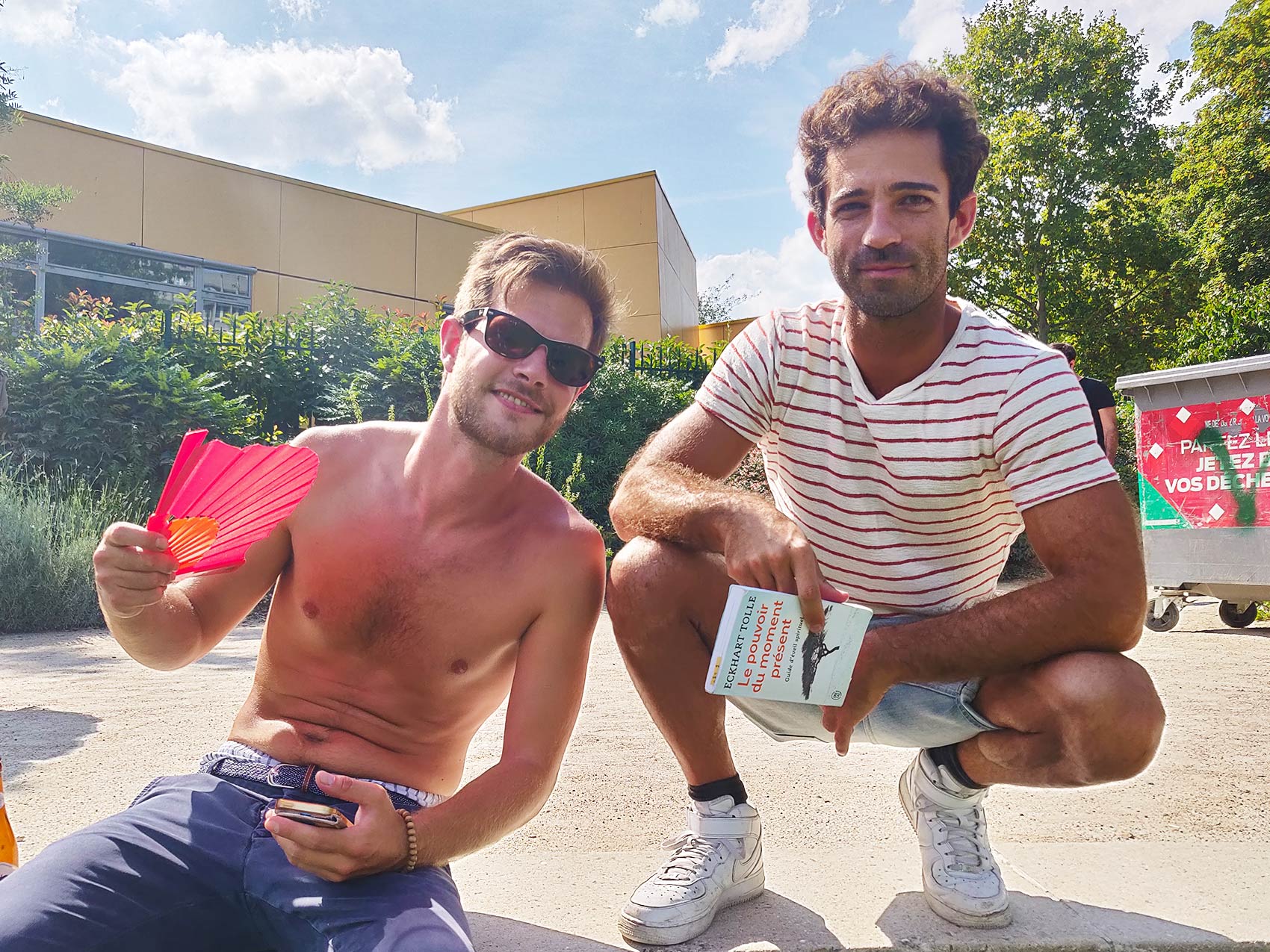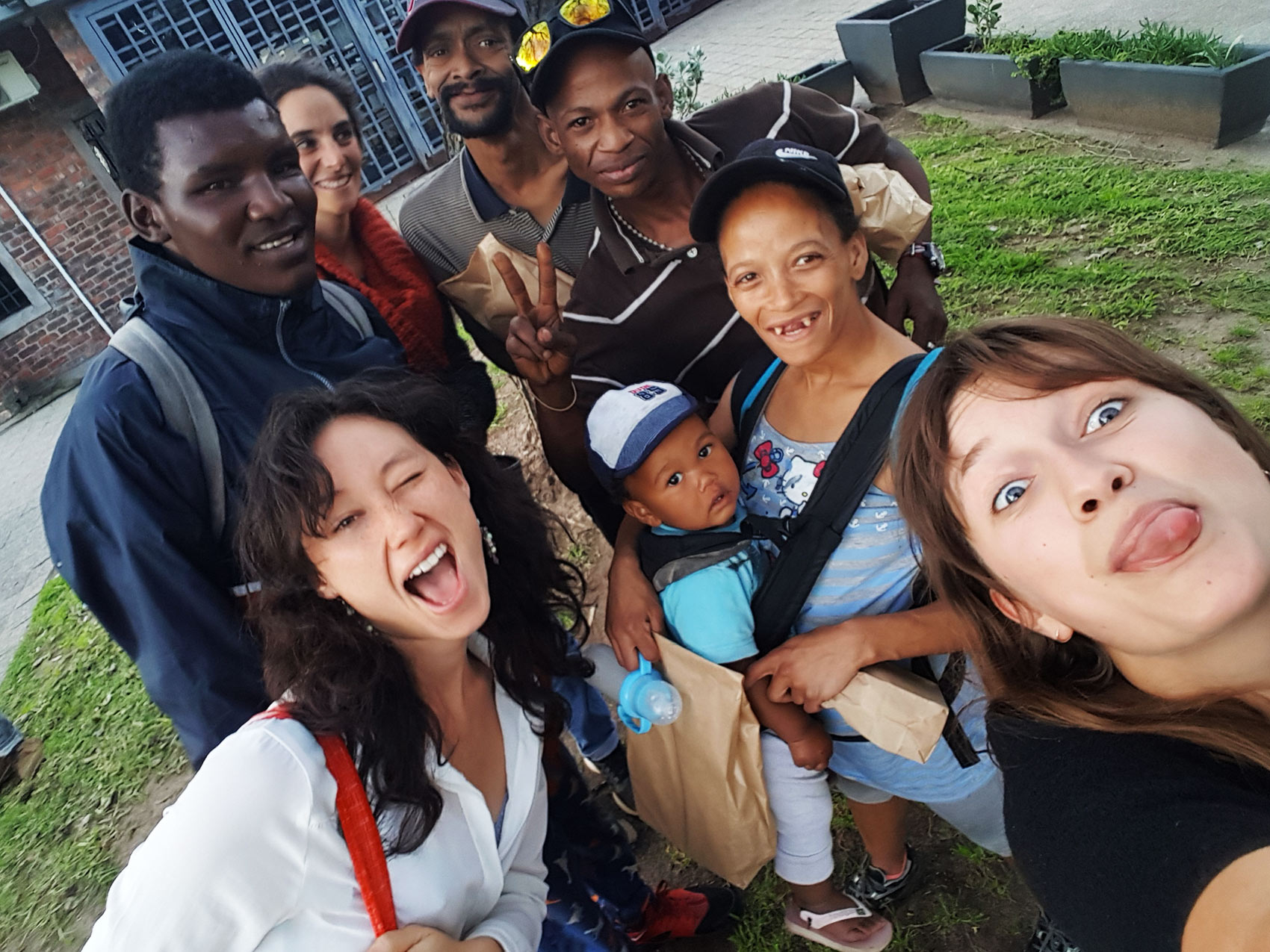 We all have in each of us the need to love and to be loved. By the simple act of giving, we receive. But when did you give to a stranger for the last time? We meet every day barely exchanging glances, when did you speak to a stranger for the last time?

Will for Change brings a touch of happiness in our daily lives with simple actions, which can however have a huge impact. Do you want to try ? Don't forget to smile, the change begins!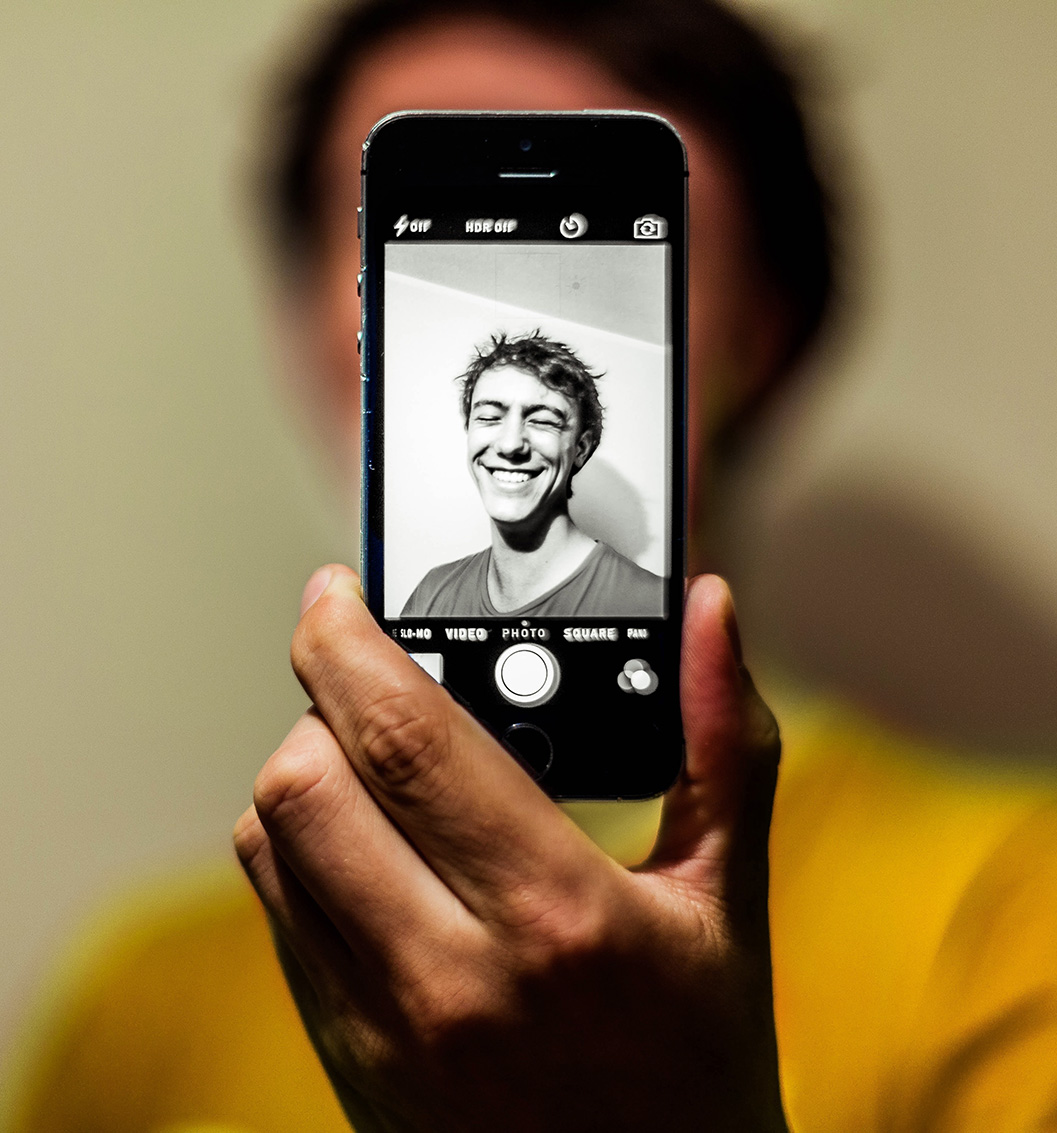 You carry out regular actions around you, small or big, and you want to talk about your project? The Good Vibes onLive format is made for you! 3 questions and 90 seconds to present your project. A simple and effective way to spread and amplify the impact of your action.
Making the video doesn't require any special skills, except of course a big smile! The Will for Change team then takes care of sharing it.
Discover

Because we know that love is contagious at any age, Will for Change also propose fun and playful challenges suitable for children (offering cakes, writing love notes, drawing in chalk …).
We really want to involve them in those beautiful challenges, which are for them an incredible source of entertainment, and for all of us a magnificent wave of love.
Discover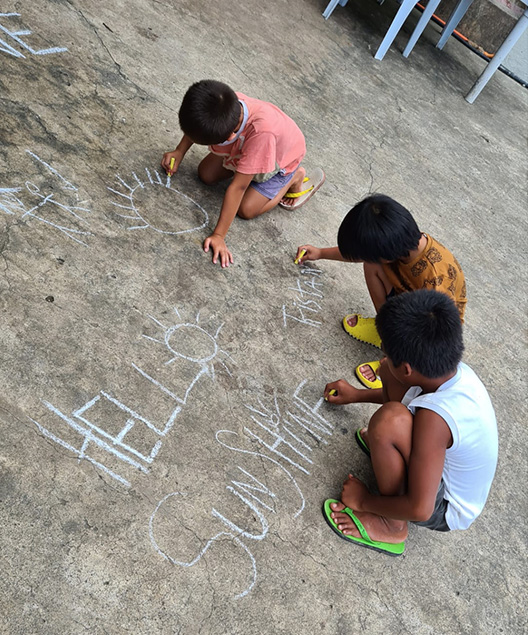 Join the community!
Create your account to join the community and multiply the sunshine!
Also, don't forget to join the Facebook group filled with incredible shares, or the Instagram feed according to your preferences!