The Reverse Advent Calendar
A beautiful inclusive, human and meaningful project
After the success of the first operation launched by "Bulle inattendue" & Fanny Falgas in 2020, Will for Change will be taking the lead on this operation and extending it worldwide for 2021. More than 20.000 christmas boxes have been distributed to the poor in 2020! Let's make it 40.000 this year?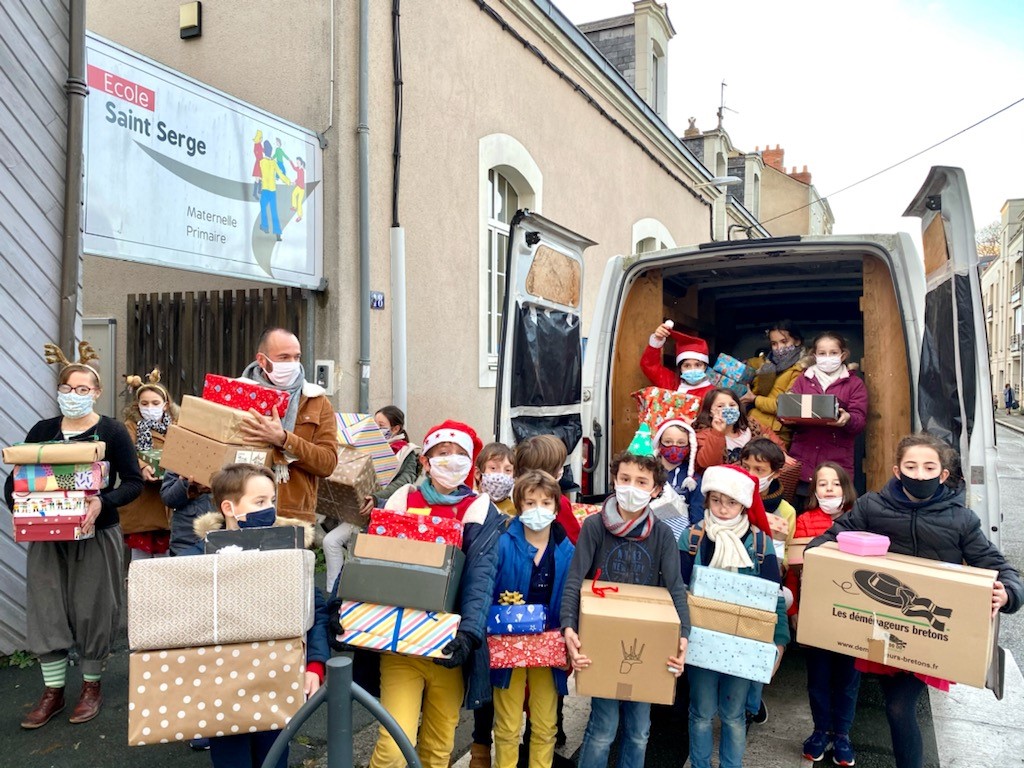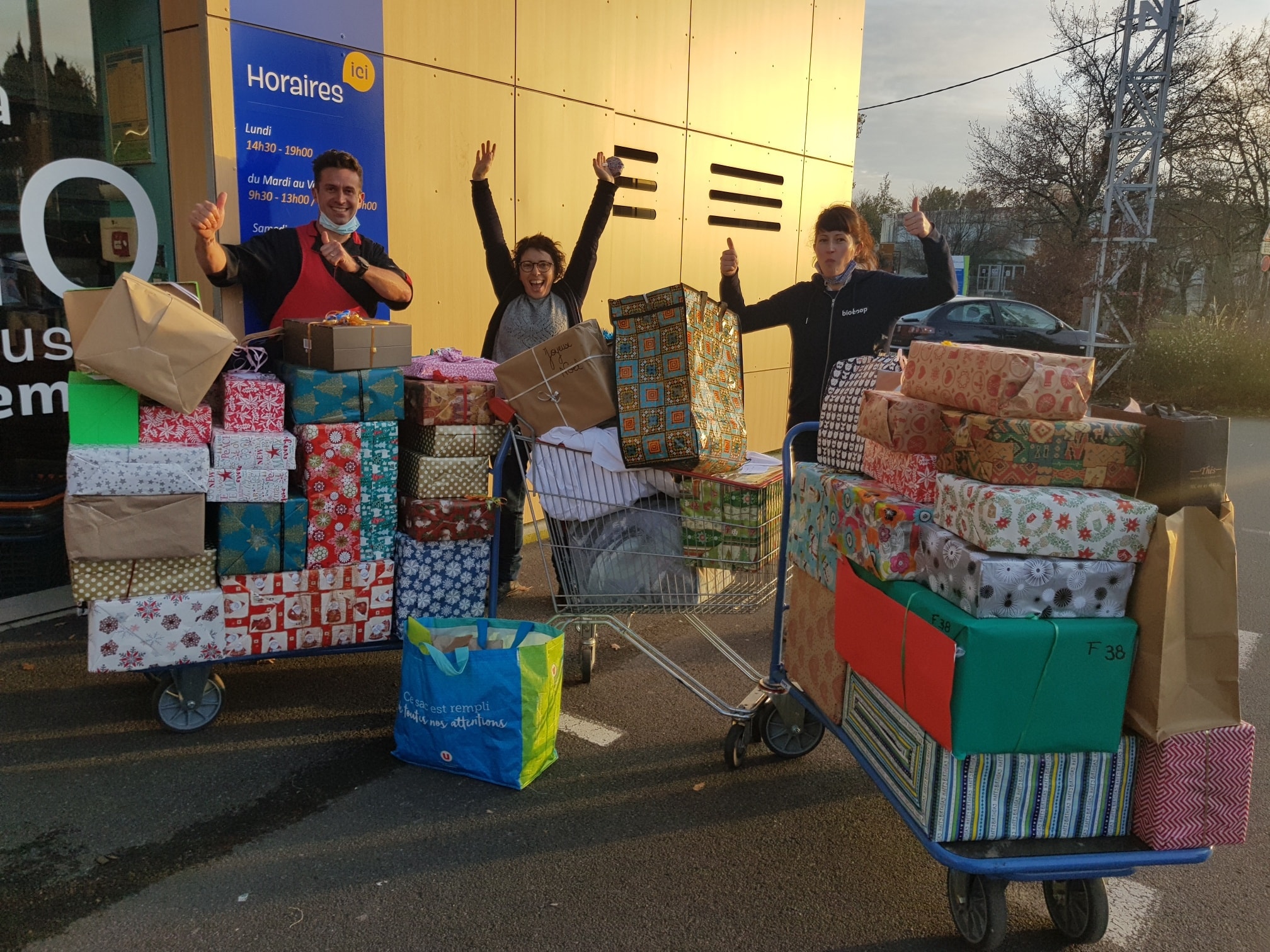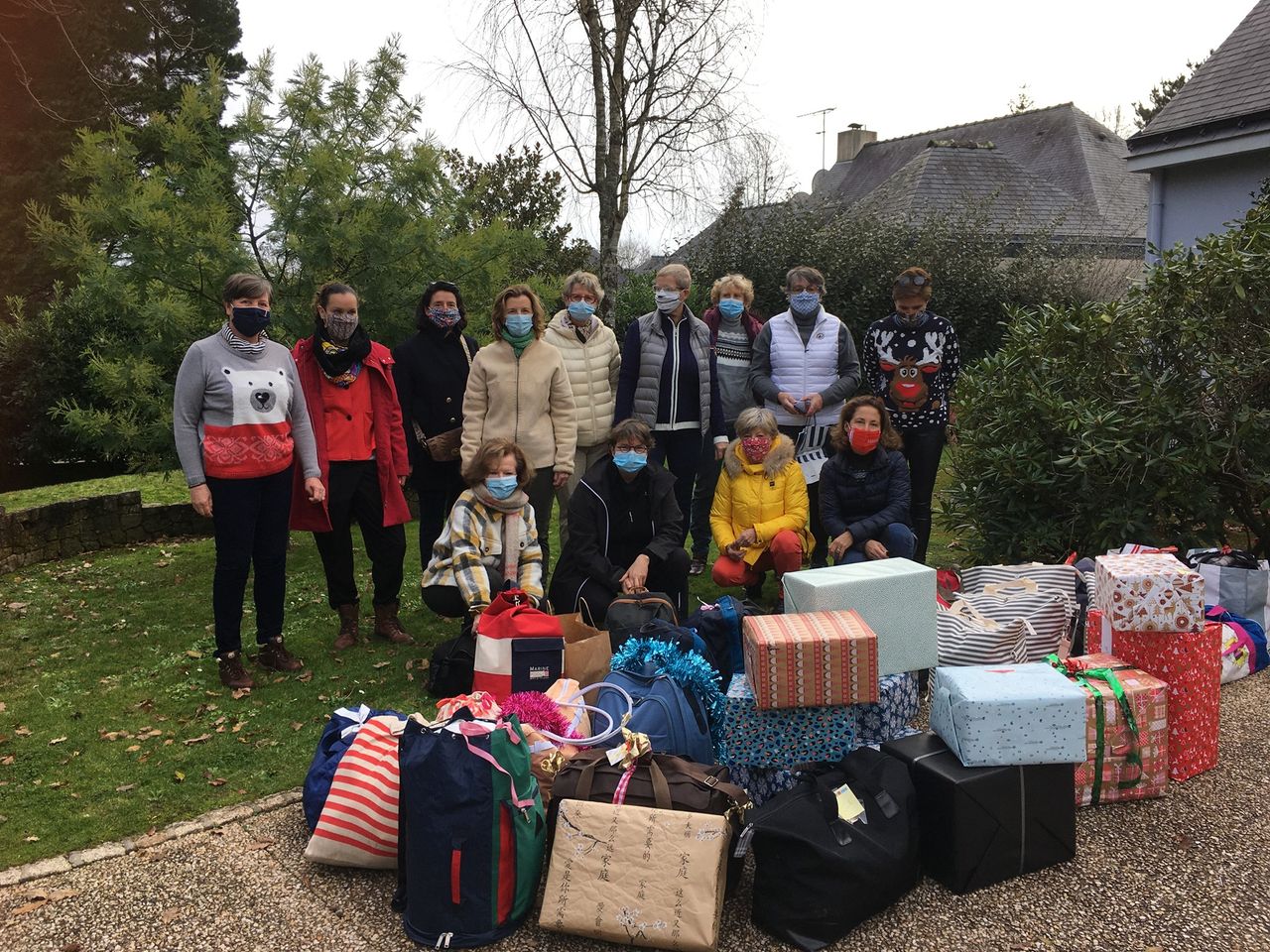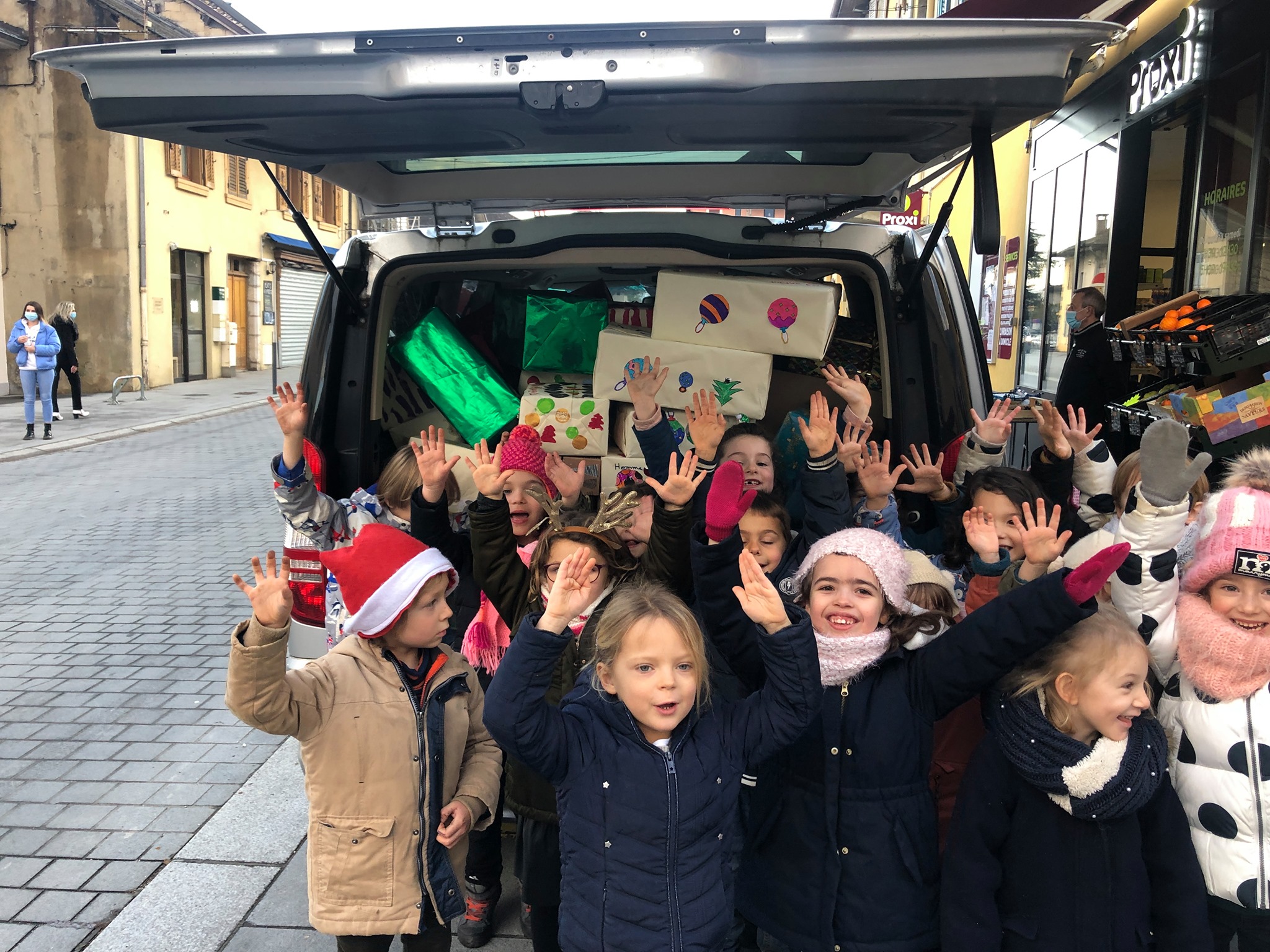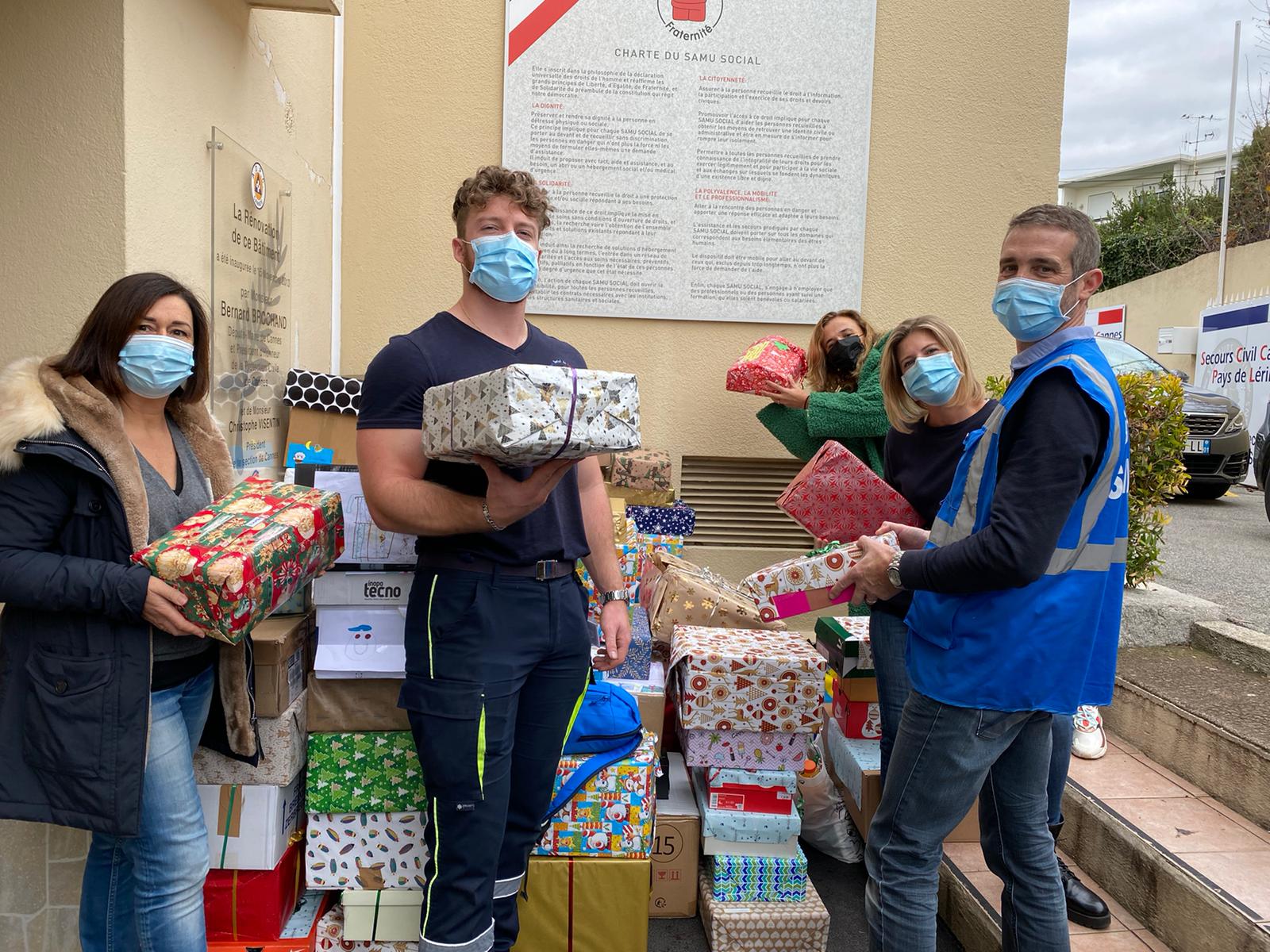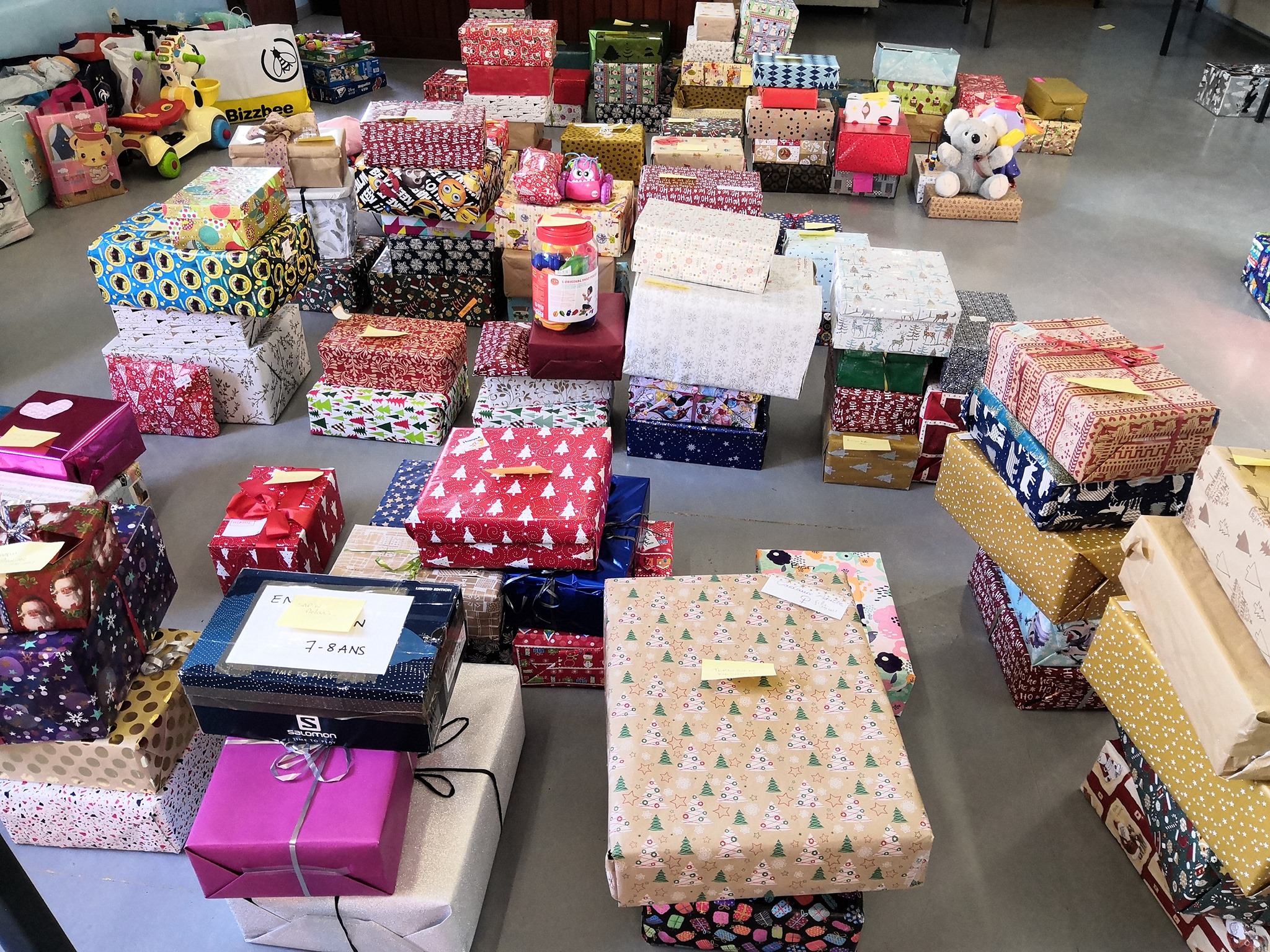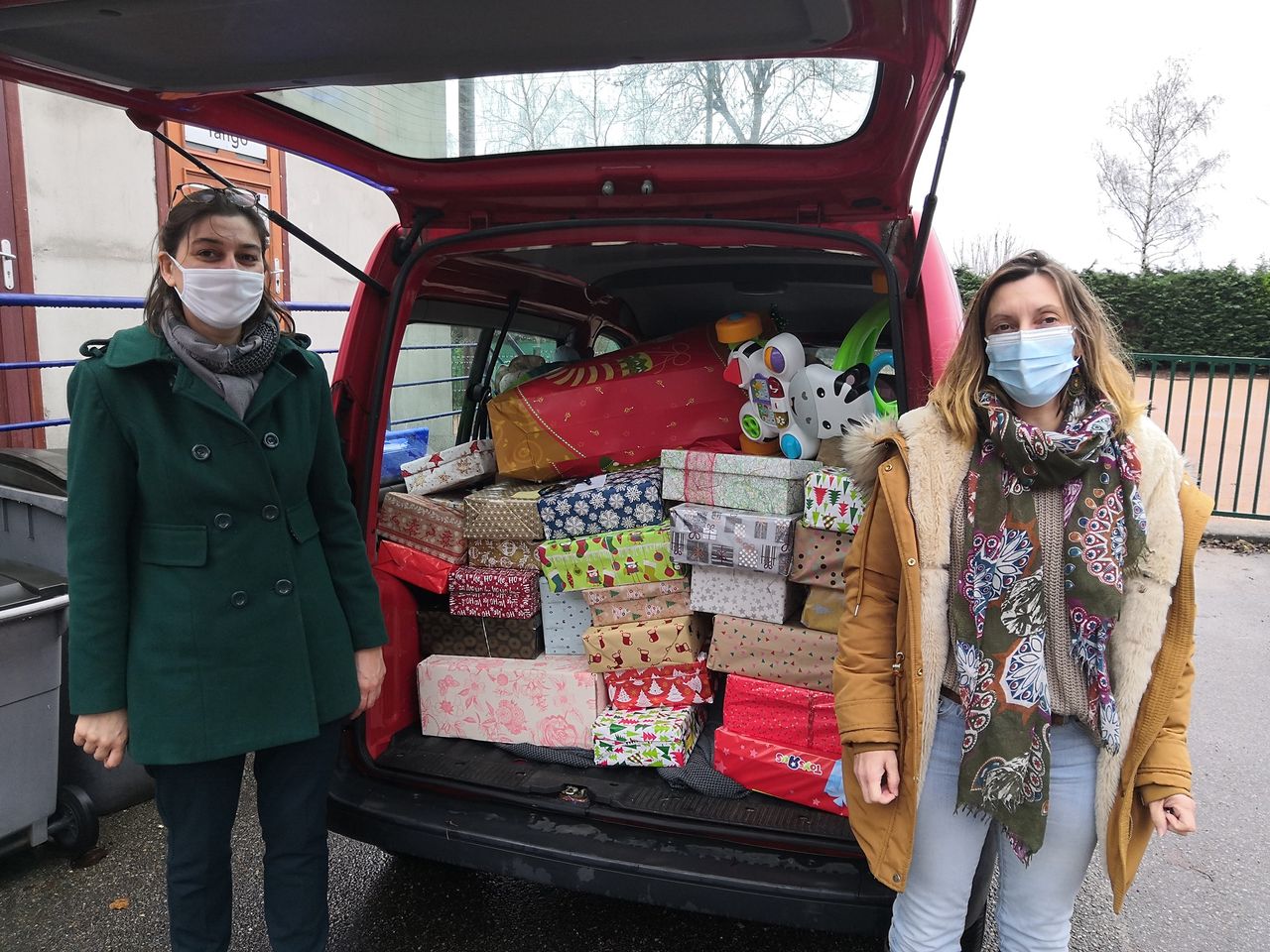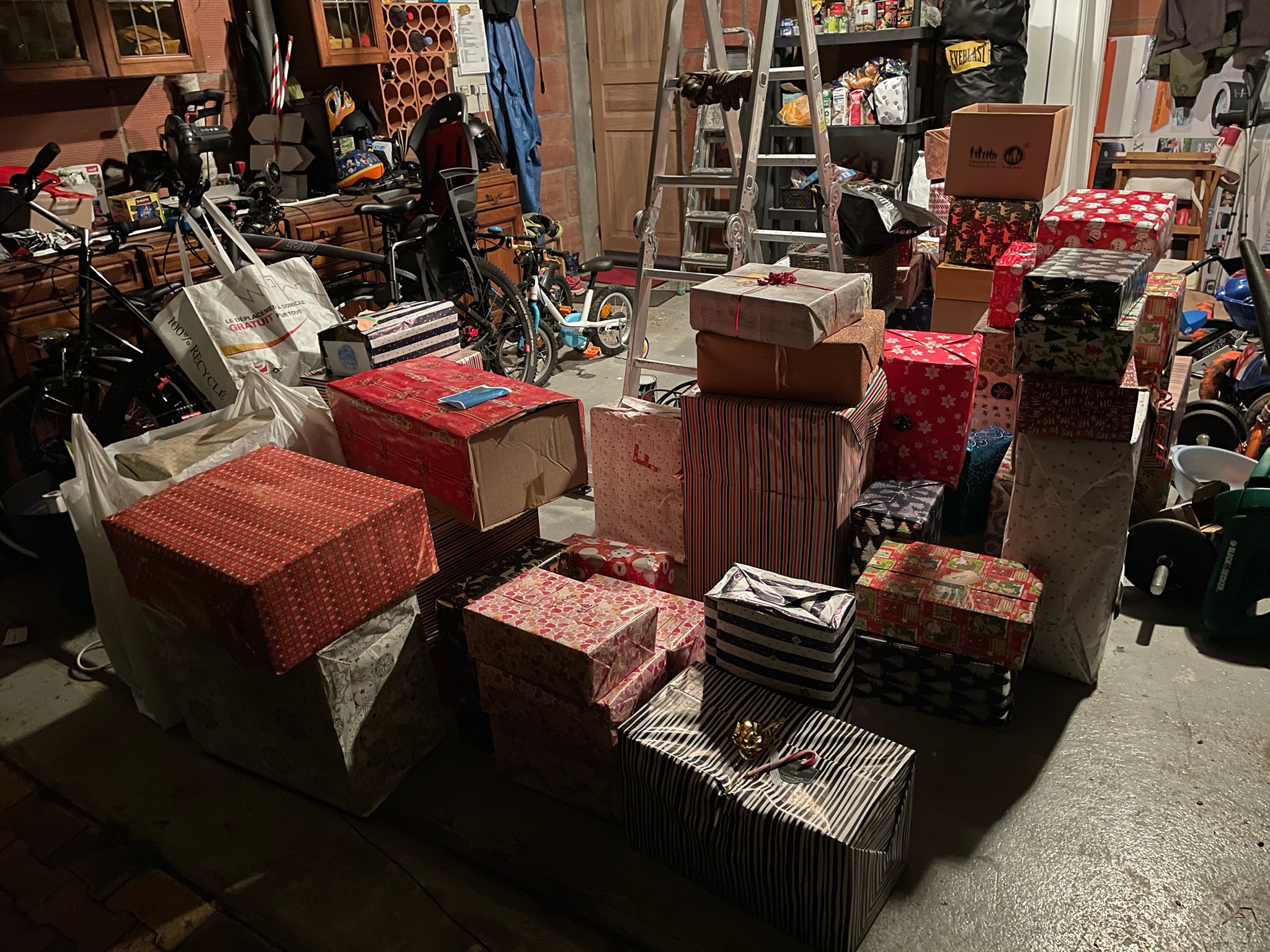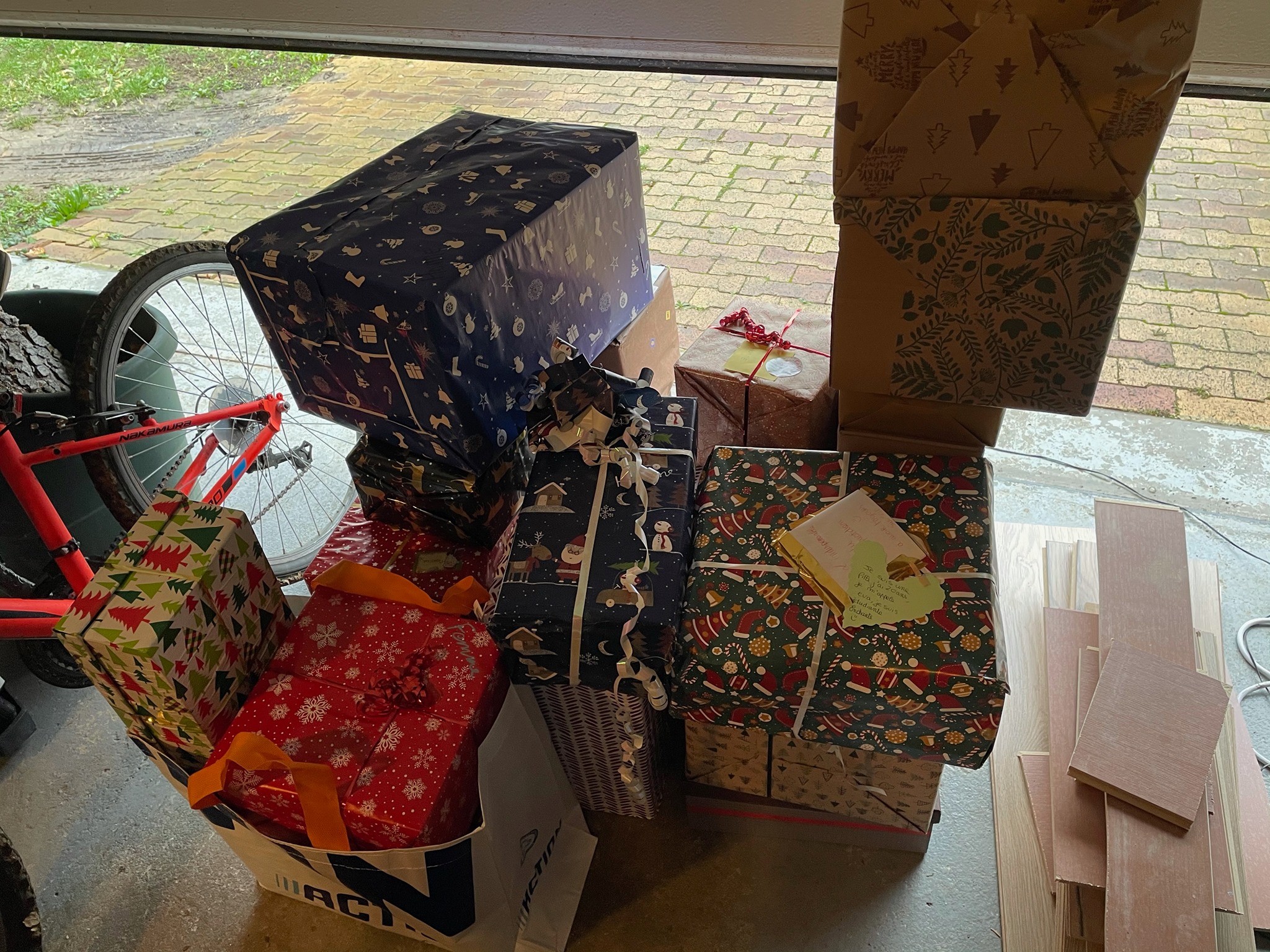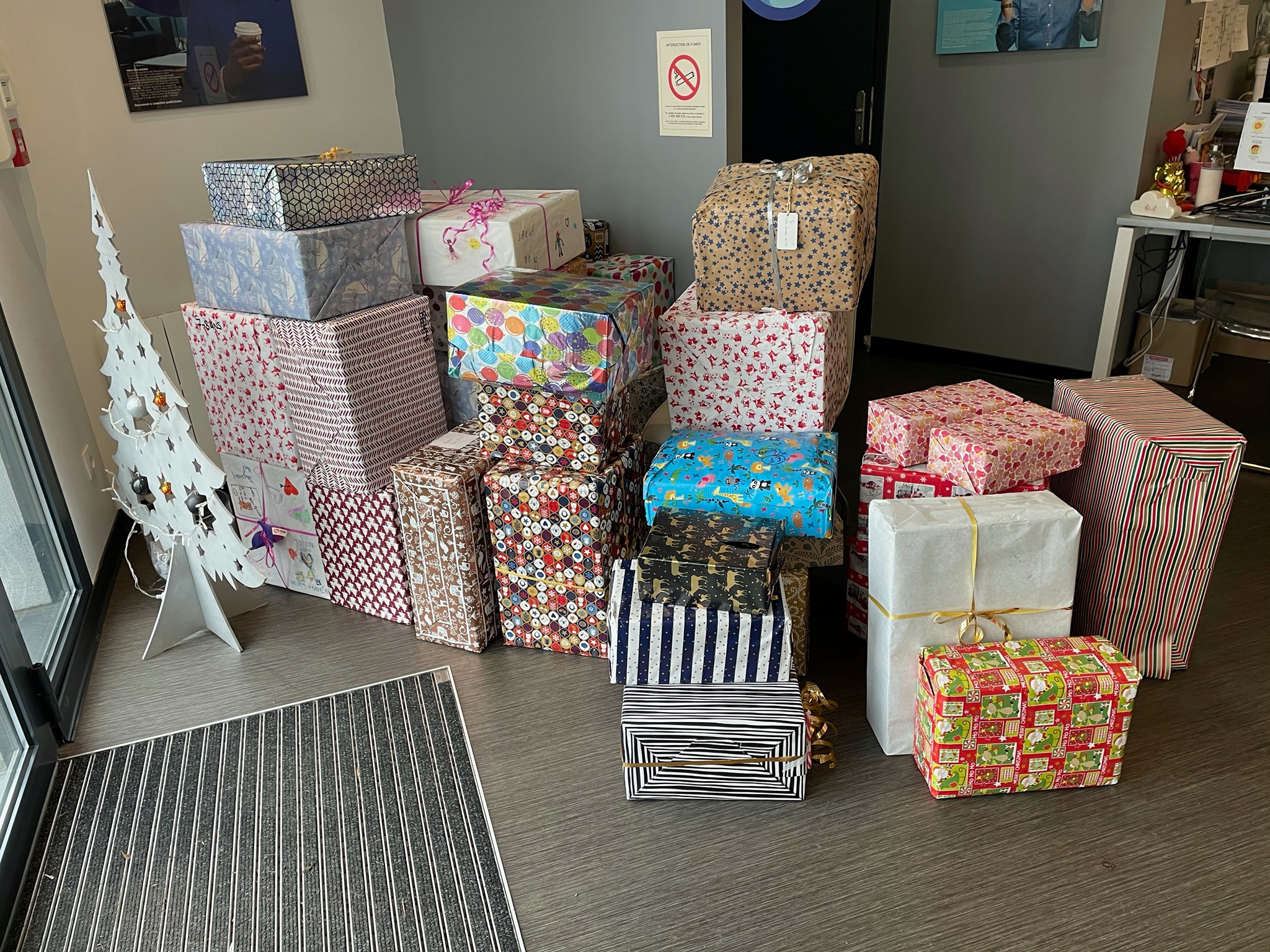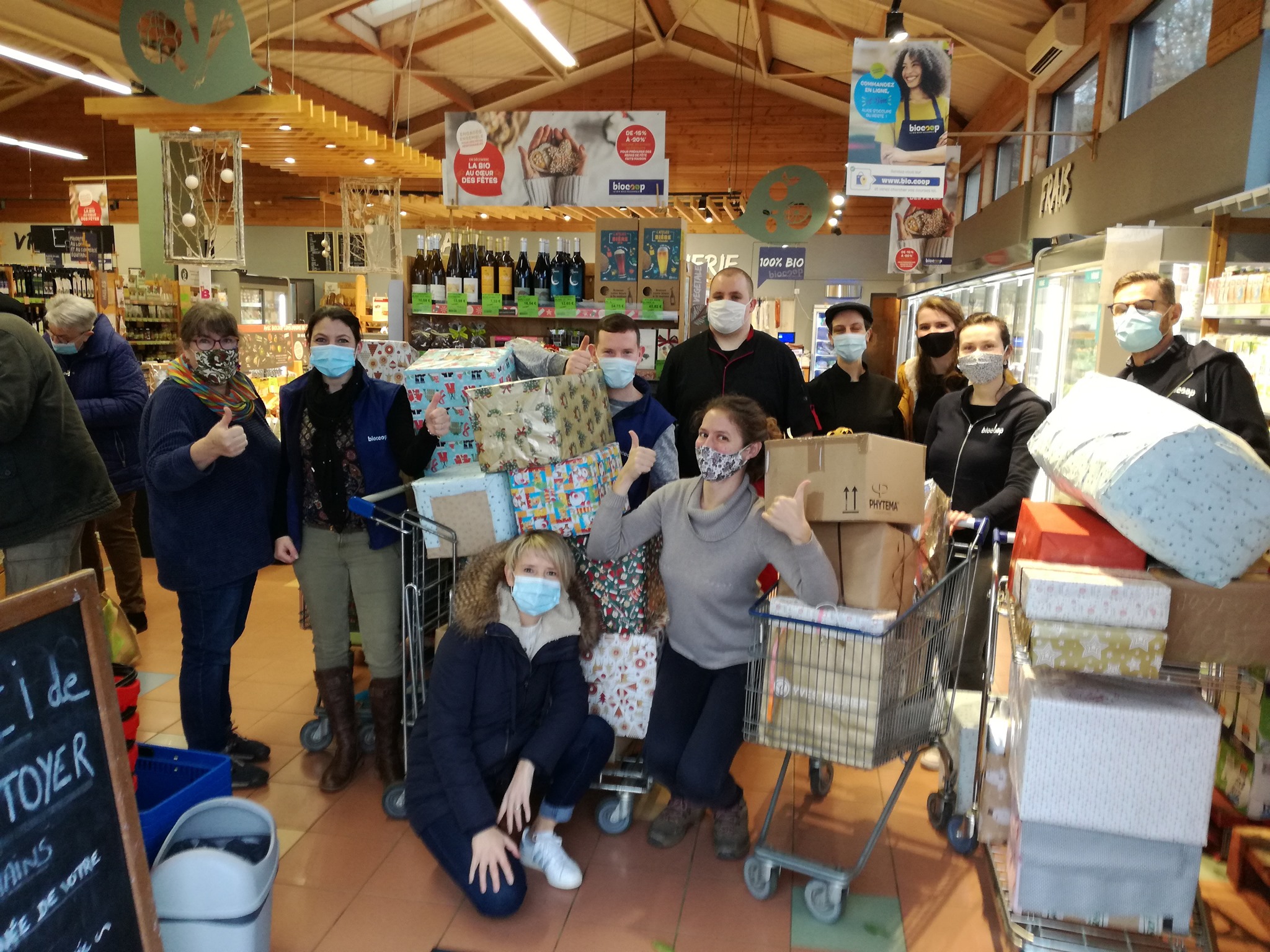 Together everything is possible!
Our dream at Will for Change is to unite hearts. With everything going on right now, many of us are isolated and alone. We need more than ever to recreate bonds between us, nourish our fundamental human values of solidarity, inclusion, sharing, kindness, generosity and taking care of one another.
Christmas is the perfect time to light up our hearts. It's a time of joy, togetherness, family and… gifts! Everybody deserves to feel loved and supported. Everybody deserves a Christmas gift.
Let's make this Christmas a moment of joy, love and peace for all!
Find a collection point near you!

How to make my christmas box?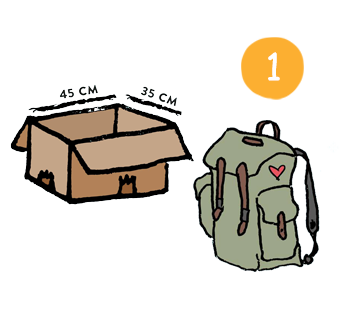 Take a card box, big enough to contain all your objects (24 according to the Advent Calendar)
If your gift is for homeless people, prefer a backpack to a box. 
Avoid bags as they are too fragile for collection, transportation and distribution
Everyday, or all at once if you prefer, place a useful object for poor people. Little things that do good to our body, stomach, heart and soul: hygiene products, clothes, food and drinks, books, toys, etc.
You can also write a little note to share your compassion and love ❤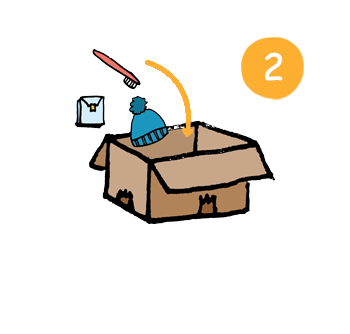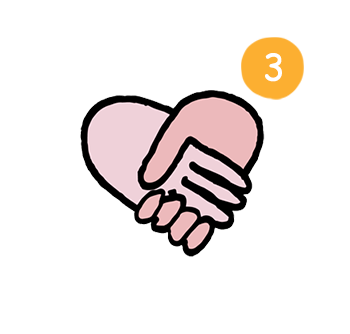 24 objects is just an indication, the idea is to put a it of everything
The goal is to offer a real christmas gift to someone in need and share with him/her through this gift some love and magic for Christmas.
Imagine what you would like to receive if you were in their shoes.
And of course, you can wrap your objects inside your box if you want, to create little gifts inside the big gift. 
Unleash your creativity, and why not with your kids 😉 
The goal is to offer a real Christmas gift to someone in need and share with him/her through this gift some love and magic for Christmas.
It's Christmas, so make your gift shine so it will lighten up the person who receives it.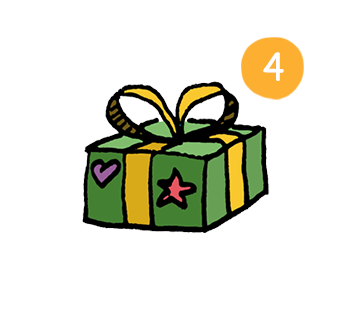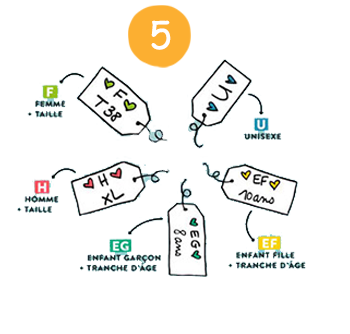 Write on your gift if it is for a man, a woman, a child (with gender and age).
If you put clothes in your box, you can indicate the size.
You can also make boxes for animals (and in this case write down which animal).
Bring you box in one of the collection points near you.
You have until December 17 to bring your box, so we have time to distribute them all for Christmas. You ll find hereunder a map with the current collection points.

You can also follow the whole operation on Facebook,it will be in French but you can use the Facebook translator.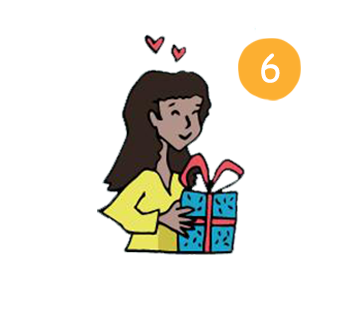 Who is behind the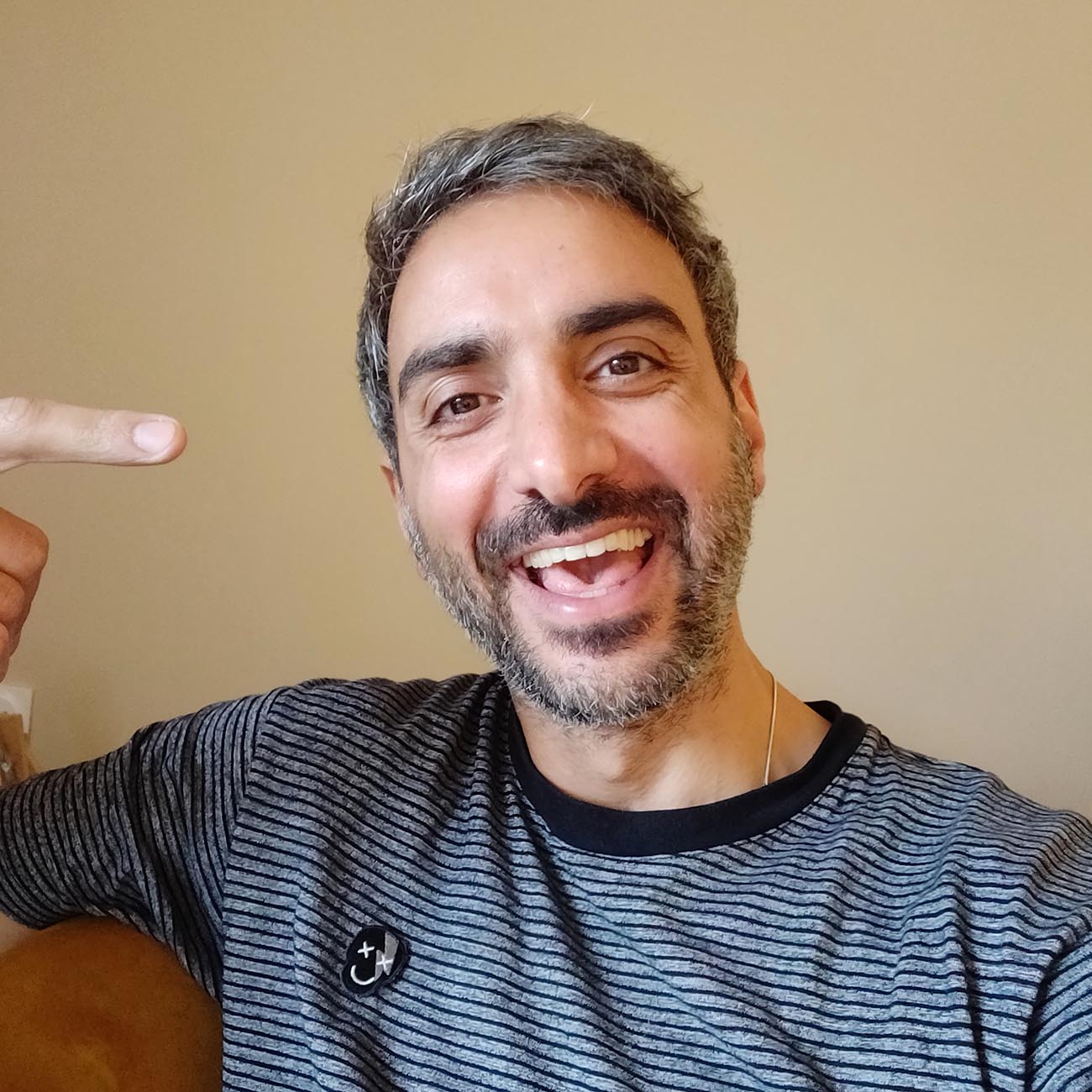 Youval TAYAR
Founder of Will for Change & Yourra! Happy Agency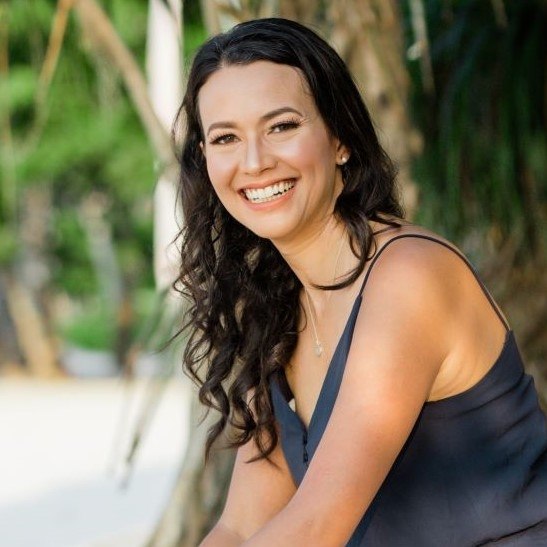 Marjolaine GAILLY
Founder of Un sourire à la fois (One smile at a time) and Social Entrepreneur

Become a collection point
There's no collection point near you and you want to engage in this operation?
Become an official collection point! 
Collection points are places (but first of all people!) who take care of collecting and distributing the Christmas gifts. Will for Change will support you in this journey by providing you communication materials, worldwide visibility and on-hand support to help you create the magic in your city/neighborhood.
Become a collection point!

Calendar FAQ
Join the community!
Create your account to join the Will for Change community and continue to shine your light! You can also join our Facebook group to see everything the community shares or follow our instagram page to join the movement.